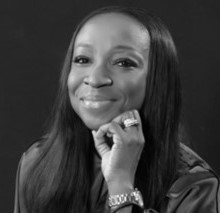 Adenike worked with the Ecobank Group for almost 30 years.
She was called to the Nigerian Bar over 30 years ago. She distinguished herself at the Nigerian Law School winning the Best Student in Civil & Criminal Procedure prize. She has attended
executive programs at INSEAD, Harvard, and Cranfield amongst others. She is a member of the Nigerian Bar Association and the International Bar Association. She is also an Honorary Member of the Chartered Institute of Bankers of Nigeria.
With about three decades at Ecobank Nigeria out of which 17 years were as chief legal counsel and company secretary, Adenike has delivered a significant role in in-house legal regulatory & company secretarial experience in the financial services industry in Nigeria. She led her team to win the Acquisition International Team of the Year and in 2010, In-House Legal Department of the Year in the maiden edition of the Business Day Legal awards in Nigeria. She has also been recognized by Chambers as a 2021 General Counsel Influencer for Africa.
She is a Corporate Governance Advisor who also has strong legal transaction expertise.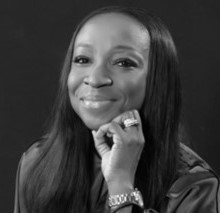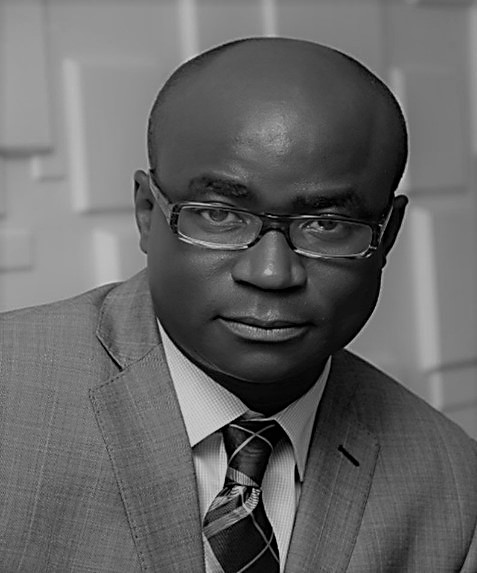 Ayoade has extensive experience as in-house corporate and large firm counsel in diverse business and legal firms across four continents. He obtained professional degrees in business and law in Nigeria, the United States, and Switzerland. He is licensed to practice law in the USA and also as a Solicitor in England and Wales, with a right to practice in the European Union and other nations where English solicitors have a right to practice law.
He has worked at The Hong Kong Equal Opportunities Commission, as an Associate with the law firm of Ice Miller LLP, Senior Global Operations Counsel for The Scott's Miracle-Gro Company (NYSE: SMG), and as Assistant General Counsel, Americas for Ingersoll Rand (NYSE: IR) and more recently as Group Head, Corporate Governance, Central Bank of Nigeria.
As a Global Trade counsel, he has served as special advisor and counsel to global corporations and government entities on diverse transactions and portfolios including strategic legal and business planning, corporate financial transactions, litigation and risk management, commodity hedging, mergers, acquisitions, cross-border joint ventures, Recruitment Process Outsourcing (RPOs), global trade ethics, corporate governance and compliance policies and regulatory affairs, anti-money laundering (AML), general corporate and securities law.