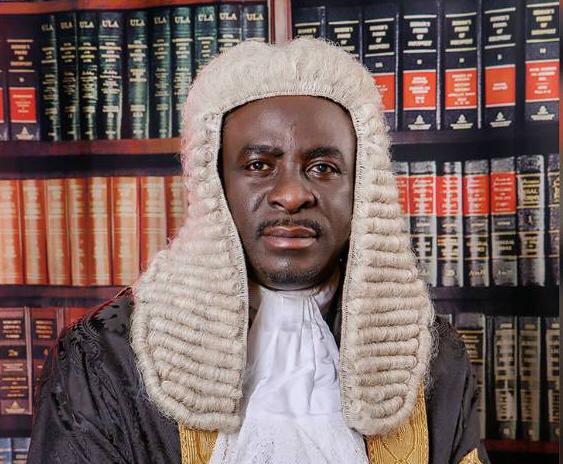 07 Nov

Nigeria nominates Prof. Adebambo Adewopo SAN to lead WIPO

The Federal Government has nominated Prof. Adebambo Adewopo, a foremost professor of Intellectual Property to lead the World Intellectual Property Organisation. Adewopo is one out of the 10 nominees recommended from different countries to head the UN agency beginning from September 2020.

Other nominees are from Columbia, Peru, Ghana, Japan, Argentina, Estonia, Singapore, Republic of Kazakhstan and China. Adewopo's letter of nomination, signed by the Minister of Foreign Affairs, Mr Geoffrey Onyema and made available to the News Agency of Nigeria, on Tuesday, described him as most appropriate for the job.

The nomination addressed to Mr Francis Gurry, the outgoing Director-General of WIPO in Switzerland stated that, "I have the honour to refer to WIPO's note CN-3926-04 dated September 30, 2019, on the nomination of candidates for the position of Director-General of WIPO.

"I hereby present the candidature of Professor Adebambo Adewopo, Senior Advocate of Nigeria (SAN), for the position on behalf of the Federal Republic of Nigeria.

"Professor Adewopo is a leading intellectual property rights expert both professional and academic with several years of experience.

"He has held high-level positions, including a Director-General of the Nigerian Copyright Commission (2004 to 2010).

"He is very familiar with the workings of WIPO, having led numerous Nigerian delegations to various WIPO member state meetings and has also served as a tutor in WIPO's distance learning programs," it said.